Basic Monogramming is free!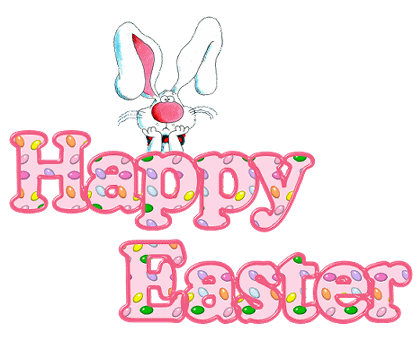 WELCOME TO
FACTORY DIRECT PURSES AND ACCESSORIES
A DIVISION OF FACTORY DIRECT PURSES AND ACCESSORIES LLC
To Reach Customer Service Please Call
Call - (256) 247-0566
Email - Sales@FactoryDirectPurses.com


Chosen as one of the top places to shop during the 2009 Holiday Season by:

SHOP WITH US ON THE SQUARE MARKETPLACE!

We Proudly Ship Via
We take card fraud seriously.
Your IP Address has been logged and will be used to trace you in the event of a fraudulent transaction.
DISCLAIMER: Our purses & wallets are in no way associated with, sponsored by, or represent Vera Bradley, Brighton, Coach, Isabella Fiore, JP Todd, Kate Spade or any other designer not mentioned, or the name brands or their copyrighted products. We do not represent our products to be original nor do we represent that they are exact copies; there fore they do not violate any copyright laws. All our copyright bags such as Marilyn Monroe, Betty Boop, & Lucille Ball are licensed
** COMPANY RETURN POLICIES AND OTHER IMPORTANT INFORMATION CAN BE FOUND UNDER THE RETURN, SHIPPING AND PAYMENT POLICIES TABS LOCATED AT THE TOP OF THE WEBSITE AND THE LINKS BELOW. IT IS IMPORTANT TO TAKE THE TIME TO READ AND UNDERSTAND PRIOR TO PURCHASE. CLICKING THE "AGREE TO" BOX AND SUBMITTING ORDER IS YOUR AGREEMENT TO ALL COMPANY POLICIES POSTED ON THIS WEBSITE.